Impact Solar Energy Will Have On The Coal Industry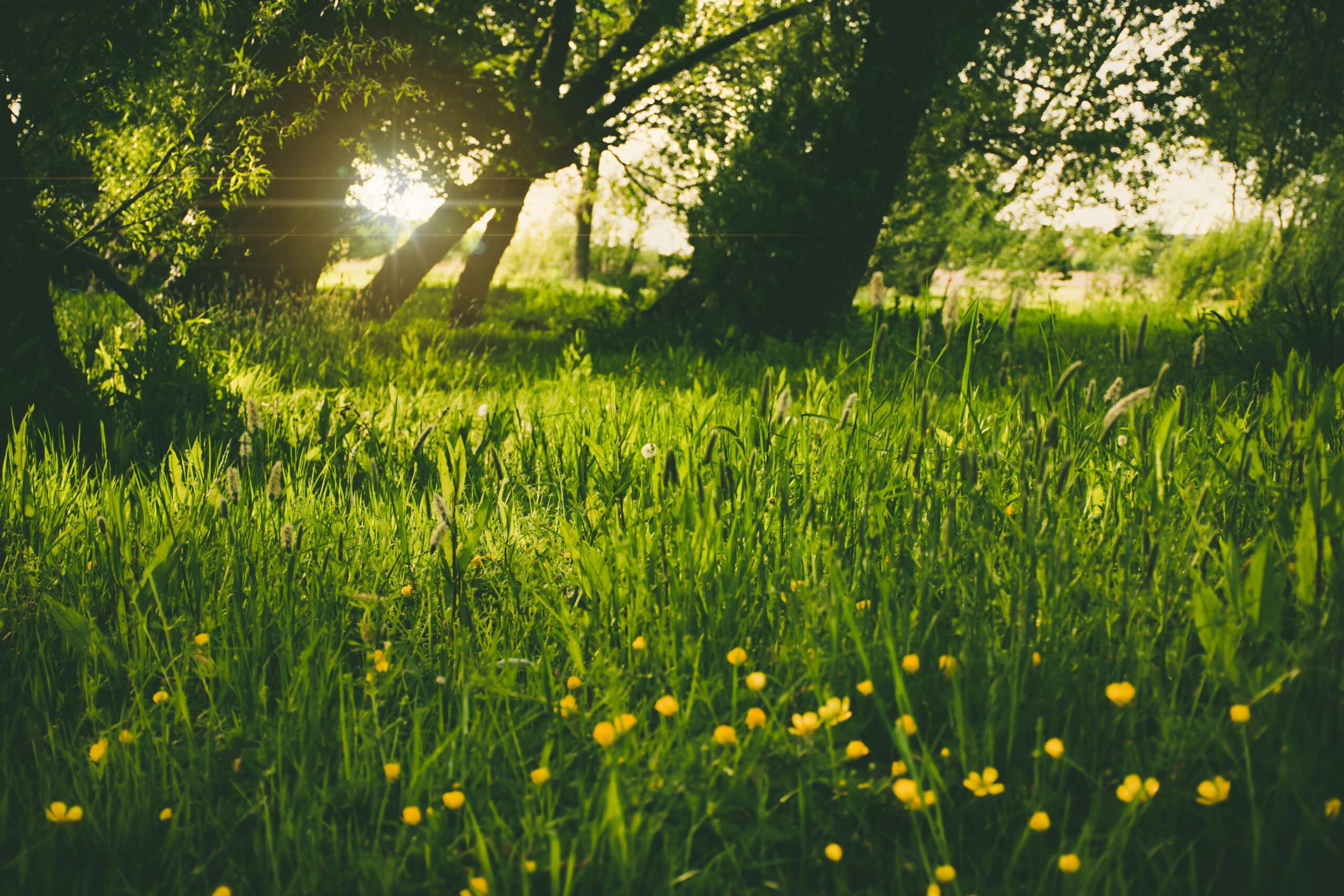 The world is moving towards the widespread use of solar energy much faster than most experts predicted a few years ago. This article highlights the situation as it is right now to let you know a little more about what you can expect from the solar industry in the near future. Business owners should contact consulting firms like Verde Solutions as soon as possible to capitalize on what the industry has to offer.
A Shrinking Industry
According to a recent article by Bloomberg, renewable energy is going to be the cheapest option on the table within only a couple of years. Chicago energy consulting companies have warned about this shift for a while, but it has now become critical that all business owners and entrepreneurs take heed. The coal industry is shrinking every single day, and without the help of specialists who provide energy finance solutions, there is a reasonable chance your company could make mistakes or overlook the best steps for your circumstances.
CNN Money also claims that by 2040, US power generation from renewable energy will increase by around 160% and coal use is expected to decrease by about 51%. While that is terrible news for anyone working in the coal industry, it's a fantastic opportunity for business owners who can now contact renewable energy consulting firms like Verde Solutions to ensure they ride the renewable wave and benefit from the pending situation as much as possible.
The Lowdown
So, why is this happening? It all comes down to the cost of solar energy and how much it is going to come down during the next few years. The price people pay to make use of solar power has decreased approximately 75% during the last nine years, and they're expected to plummet another 66% by the time we reach 2040. This has helped to put renewable energy solutions into the hands of the masses. Now everyone can afford to jump on the green bandwagon and reduce their energy bills as a result.
In some countries, solar energy and coal are already on an even footing. According to specialists and industry insiders, solar is "at least as cheap as coal" in many nations around the world right now. That is why business owners need to contact an energy efficiency consultant as soon as they can.
Companies that provide energy consulting services will take a look at the ins and outs of your business, conduct an assessment, and then advise on the best strategy for you to save money. Verde Solutions is the industry leader in renewable energy savings, with thousands of happy clients already saving money.
The coal industry is not the only place that is going to suffer as the solar and renewable energy industries advance. Many power plants switched to natural gas a few years ago, and that is going to cause issues for those companies as well. However, energy consulting firms like Verde Solutions could still offer some and alternatives to business owners in that marketplace include combined heat and power technologies.
How much are people investing in solar energy right now? The answer is a LOT! Experts claim that by 2040, investment in the renewable energy plants will reach no less than $7.4 trillion, and that includes $3 trillion for solar too. With numbers in the trillions, it is not surprising that so many businesses owners now understand the value of making the solar switch and powering their businesses in a way that also helps to protect the planet.
Verde Solutions is a Chicago energy consulting company that will take all the hard work out of this process for business owners who wish to switch to solar energy or other renewable energy sources. Verde works closely with clients to develop comprehensive energy saving strategies to help businesse move closer to self-sufficiency.
The process is quite simple. You submit a request via the Verde website, get a free energy assessment, and then implement the recommended changes to starting saving money right away.
The coal industry is done and dusted. We are moving towards a clean and renewable future where the burning of fossil fuels has become a thing of the past. Prices are already competitive in some countries, and solar is set to become cheaper than coal across the board by 2040. Don't make the mistake of waiting too long before you contact a renewable energy consulting firms with expertise in solar energy.
About Verde Solutions
Verde Solutions is full service, energy efficiency consultant firm founded on three main principles; Innovation, Sustainability, and Efficiency. At Verde, we create value for our clients and communities by providing innovative energy efficient solutions. By reducing energy use and utilizing renewable energy, we lower costs and set a sustainable path for the future.