Energy Saving: Future Technology For Your Business Today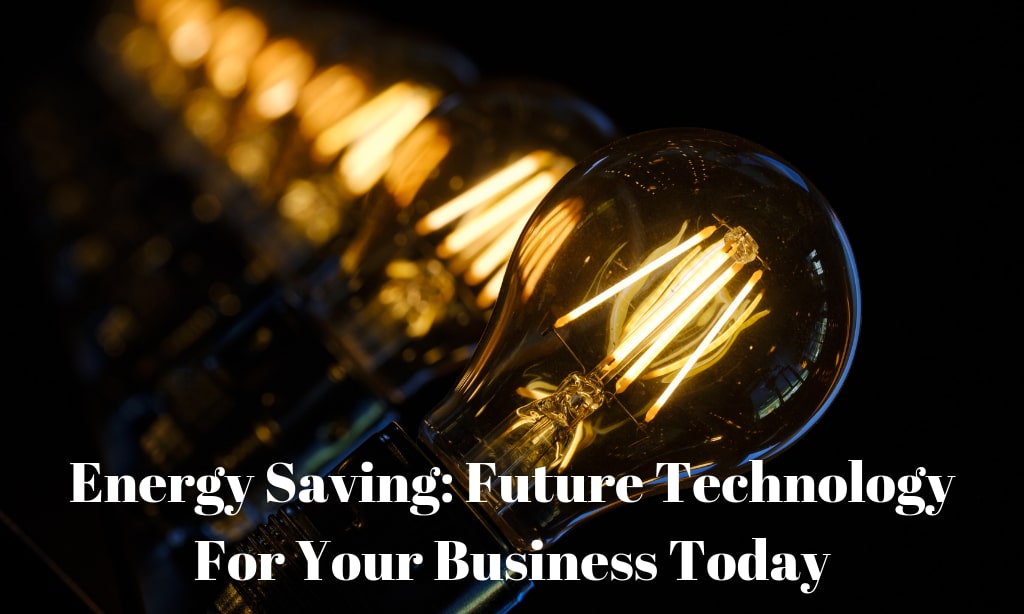 Are you interested in exploring a cogeneration solution for your business? With cogeneration, you can discover the fantastic advantages of using one fuel source instead of three in your company.
Forget a system where cooling, power, and heating are all separate – and discover a solution that pushes all three together – with a simple set up guaranteed to save. With cogeneration, all your thermal and electric energy come from the exact same source.
The idea behind cogeneration is not to introduce a new energy source into your business model. Instead, using a combined heat and power (CHP) system, the fuel is squeezed to the point where every last drop is providing you with heat and power.
CHP is far more efficient compared to a traditional system where the fuel is derived from a power plant for electricity and cooling, while heat comes from a system like a boiler. By switching to the new, futuristic solution, you'll see some incredible benefits for your business.
1. Substantial Energy Efficiency And Cost Savings
With a CHP system, you'll find that you save more energy every day that your business is operational. Traditional systems are only able to achieve a 45% efficiency level which means that most of the fuel is being wasted. With a CHP system, you can achieve a 75% energy efficiency level. As such, you'll need less fuel to heat, cool and power your business effectively.
2. Fast Return On Investment
You might think it will take time for you to see a change in your energy usage after implementing a CHP solution. However, you'll be pleased to hear the impact can be felt as soon as you introduce the system. You will immediately see a reduction in your energy bills, even after the first few months.
3. Independence From Rising Energy Prices
With A CHP system, a lot of the weight of your energy system is now off the grid. This change provides you with some breathing room away from soaring energy prices that are expected to be a serious issue over the next few years.
4. Eases Long-Term Forecasts Of Energy Budgets
Are you worried about how much energy will cost you several years from now? You'll be able to breathe a sigh of relief when you see your new CHP system has massively reduced your costs and greatly decreased your energy bills.
5. Full Cost Control
One of the biggest issues for your business right now is energy waste. It's costing your company a fortune and a CHP system can change that. Energy wastage is greatly reduced with a more efficient system than the outdated structure you're relying on right now.
6. Highest Reliability And Efficiency
With standard systems, you're relying on three different setups working effectively and efficiently. With CHP, you're only counting on one, high quality, reliable system that won't fail you. With one system you reduce the level of wastage that is plaguing companies like yours.
7. Stable Operation
Are you worried about power outages? They can cripple any company, but with a CHP system, you will have a system that produces power on site. That means you won't be directly impacted by outages that will affect other companies in your area.
8. Fulfill The Highest Environmental Standards
Every business is looking for a way to go green and do their part to help the planet. A polluting business is a PR disaster waiting to happen. With a CHP system, your company will match the environmental standards of today and help your business work towards a better tomorrow.
9. Sustainable Energy Efficiency Investment
Since you will be using less fuel overall to power your business, you'll find it easy to reach your sustainability goals. Do you want to show your investors and clients that your company is ready for the future? A new CHP system is a way to do it, combining the power and heat generation processes.
10. Compliance With Governmental Regulations
Government carbon emission regulations are already demanding and the situation is only expected to get worse. With a CHP solution, you can reduce your carbon emissions and be ahead of where regulations will be for businesses five years from now.
Conclusion
Verde Solutions can provide the ultimate support if you're looking to implement a cogeneration solution in your business and gain access to all these advantages. Verde Solutions can cover all the bases from project design and engineering to the full installation of your system.
Verde Solutions have helped numerous businesses big and small, step into the future, creating systems that are complex, powerful and effective. Partnering with all industries in the commercial, institutional and industrial sectors, Verde is now ready to help you.
Worried about the cost? With innovative financing solutions, Verde Solutions can help ensure a cogeneration system fits easily into your budget and saves you a fortune in the longer term.
Contact Verde Solutions today and take your business into the future of energy savings with an innovative, quality CHP system.
About Verde Solutions
Verde Solutions is full service, energy efficiency consulting firm founded on three main principles; Innovation, Sustainability, and Efficiency. At Verde, we create value for our clients and communities by providing innovative energy efficient solutions. By reducing energy use and utilizing renewable energy, we lower costs and set a sustainable path for the future.