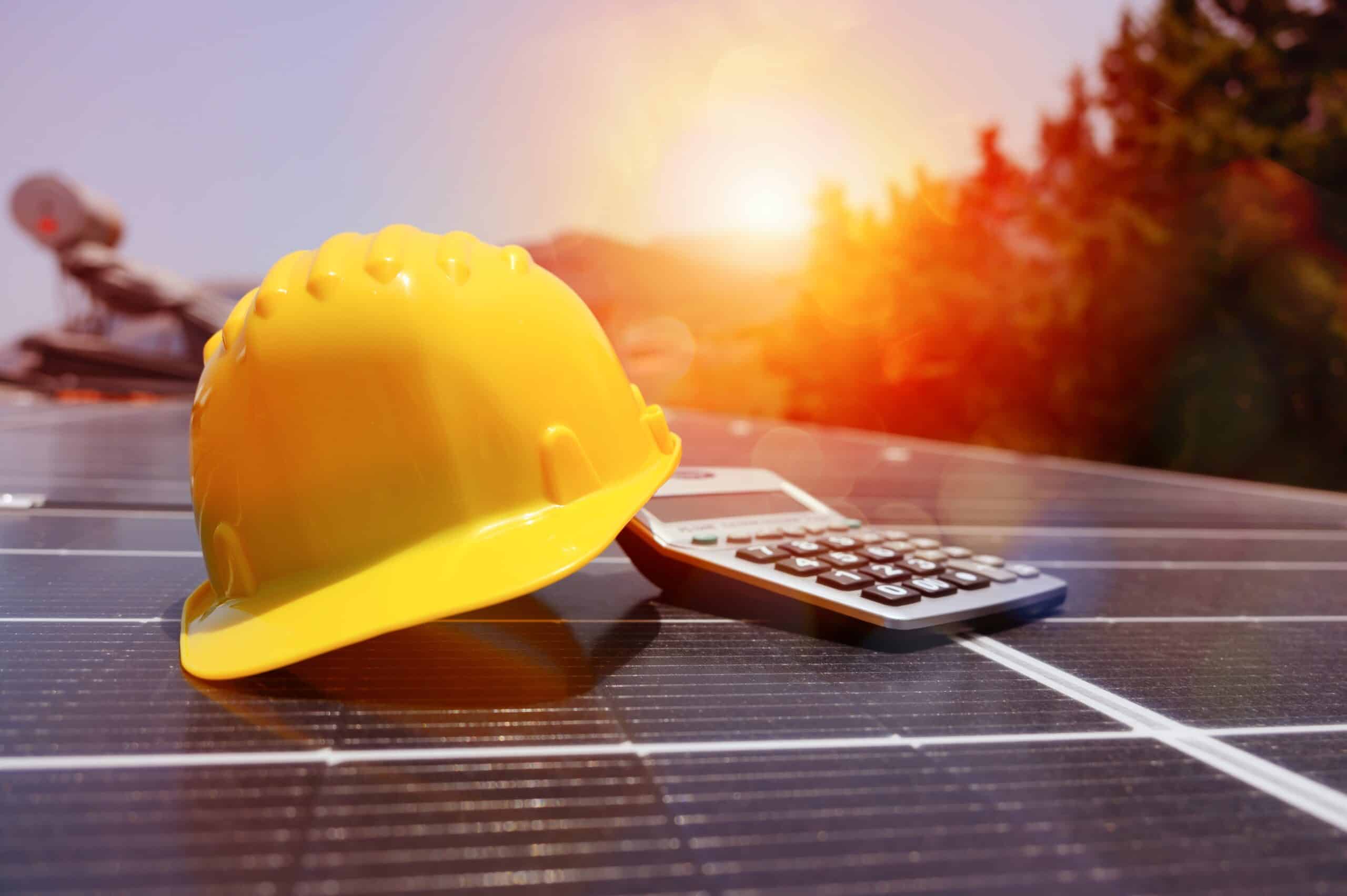 The IL ABP REC prices are incredibly lucrative for the 2022-2023 delivery year because they are priced prior to the Federal Inflation Reduction Act, with the expectation that the 26% Tax Credit would decrease to 22% in 2023. As a result, the 2022-2023 delivery year is an exceptionally opportunistic window to apply for Illinois SREC incentives prior to the expected step-down pending in May 2023.
As part of the development of the withdrawn draft Second Revised Plan, the Agency undertook the exercise of updating the REC Pricing Model. Changes from that update, along with modifications approved by the Commission in Docket No. 22-0231, are now included in this 2022 Long-Term Plan.
Click here for more information on key changes and our recommendation.